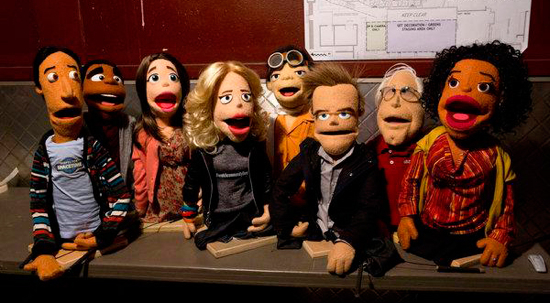 It should be obvious by now that in addition to movies and other geekery, we really love TV. We especialy love shows like Community and Parks and Recreation.
Fortunately, we're going to get brand new episodes of both those shows tonight, as well as a new episode of The Office. To get you up to speed and ready for tonight, we've got some previews for the episodes, as well as a new video about another show we're into: Hannibal.
Check out all the previews after the break. The fun starts tonight at 8/7C with Community.