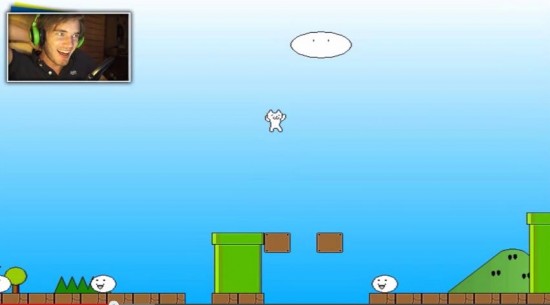 A few years ago, we used to watch Machinima, original content created using game engines and screen captures. Red vs. Blue became the quintessential example of it, taking assets from Halo and creating completely new stories unrelated to the lore of the game. These days, game capture software has led to a newer and simpler concept that dominates the world of YouTube: Let's Play.
The popularity of Let's Play is an intriguing concept. People watch for hours on their computer as another person plays a game. Usually there is commentary from the player over it and in some cases there's a webcam capturing the visual reactions of the player.
These Let's Players aren't even particularly skilled players as much as they are personalities. Amazingly, some of these Let's Players have become the top earners on YouTube.
Continue Reading →