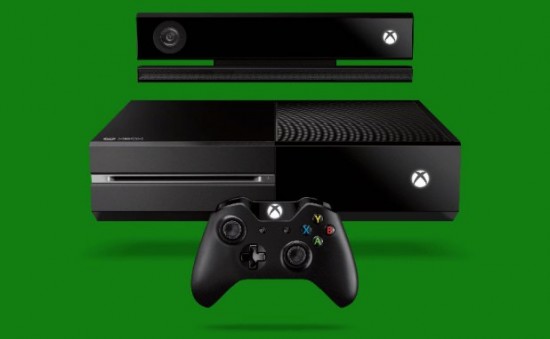 Let me start off by saying this is by no means an attack on Sony or the PlayStation 4, so put your flames away. This is just my own opinion on the situation and not meant in any way to talk negatively about the PlayStation 4 and any of its features.
It was announced on Wednesday that Microsoft had changed the DRM features they announced for the XBox One would be removed. Microsoft stated that XBox One owners would now have the ability to play without being logged online every 24 hours or having to worry about the disc being console locked. Immediately, there was a massive outcry saying that it was a huge win for the PlayStation 4.
But that's not entirely accurate. When you think about it, the huge lead given for the PlayStation 4 announcement happened where it was shown that one console would have these DRM rules while one wouldn't. As we've seen in every race, it's not over until it's over.
Continue Reading →