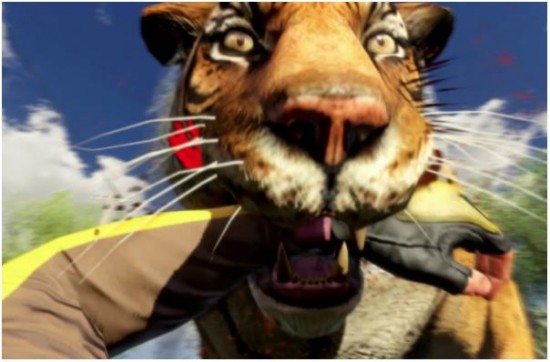 Most people who consider themselves "Real" gamers and are over the age of 20 have probably played Super Mario Bros. more times than they can count and can most likely play through the first level blindfolded and know where every Goomba and Koopa Troopa is. But those Goombas and those Koopas are going to be there every time and noting is going to change, in this game or any other. Or is it?
In fact, the rules of gaming changed and a random element was introduced. While there were still some static NPCs and scripted events that were required for the progress of a game's story, an open world based on behavioral patterns and the sandbox was born.
One of the greatest early sandbox games was Grand Theft Auto which put players in a city that reacted to their actions. But when it made the shift to a 3D environment the world and the interactions changed along with it. But it still didn't feel like the world was truly alive.
For the most part, passersby would go without noticing the player or each other with the exception of pathing themselves out of the way of each other or reacting to the actions of the player. There was no fully random aspect to their interactions with each other or the world itself. But then things changed again.
Continue Reading →