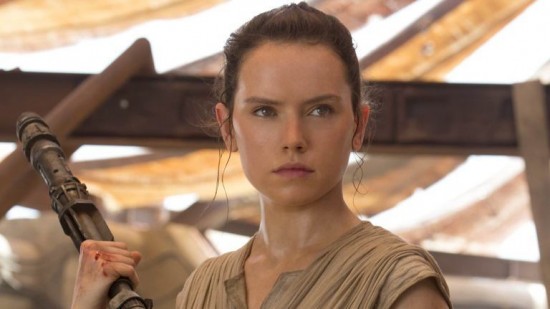 By now all the fanboys, fangirls and fanpersons have seen Star Wars: The Force Awakens with just my fellow ambivalents and dilettantes left checking the matinee prices and hoping the theatre sells beer. Although I have probably seen OG Star Wars at least 50 times, I never bothered to watch the prequel trilogy. Not interested.
I was also pretty meh about The Force Awakens, until I saw a preview, had my "Oh shit" moment and realized this was the true and honest SEQUEL to Jedi we've been waiting for. Suddenly, I cared.
Still, I'm just a Star Wars fan, not a Star Wars FAN. I couldn't tell you the name of the cantina from A New Hope, or the names of any planets besides Endor, Tatooine and Alderaan. But I'm a child of the 70's and 80's so Star Wars is part of my canon. Unlike FANS, though, it's not part of my blood.
With that in mind, I give you the dilettante's guide to The Force Awakens (complete with some potential spoilers, so beware).
Continue Reading →