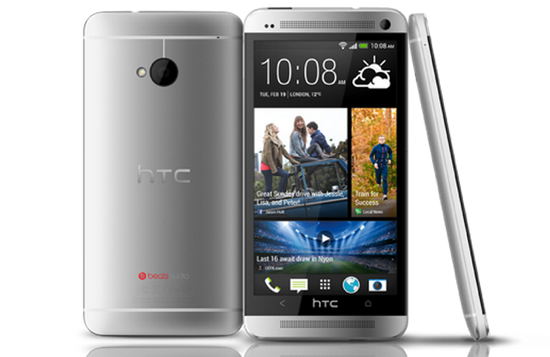 When I left Apple and AT&T for Verizon several years ago, the VZ iPhone had yet to be announced. So, my first Verizon experience was with an HTC Droid Incredible.
In short, I really liked it and from that moment on, I was a fan of HTC and their products. In fact, they continue to be my favorite Android smartphone manufacturer. Sorry Samsung.
So, good news for me (and the rest of you HTC fans out there) because this morning the new hotness known as the HTC One was finally unveiled. The device comes with a 4.7 inch Full HD 1080p display at 468 PPI, is powered by a Qualcomm Snapdragon 600 1.7GHz quad-core processor, an UltraPixel camera, Sense 5.0, 2GB of RAM, NFC, and a 2,300mAh battery.
Sounds great, right? The only downside for me, so far, is the list of potential carriers. At this point it looks like T-Mobile, AT&T, and Sprint will have the One, but no Verizon. Not that I was planning on switching to an HTC One from the iPhone 5, but it's nice to have options.
Check out the full press release from HTC after the break as well as a shiny video that tells you more about this cool device.
Continue Reading →