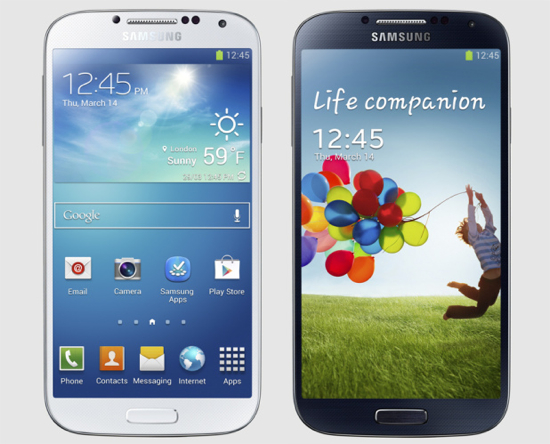 Now that the new hotness from Samsung, in the form of the Galaxy S4, is out of the proverbial bag, the waiting has begun in earnest. And as everyone knows, the waiting is, indeed, the hardest part.
Fortunately, those of you who want to order a Galaxy S4 and don't mind using AT&T's network, don't have to wait quite as long as the rest of the population. That's right, starting on April 16th, AT&T will be taking pre-orders for the Galaxy S4.
No, you can't actually buy one and have it in your hands on the 16th, you can only pre-order it. The best part? AT&T has not given an actual release date for the device yet. Huh.
Continue Reading →