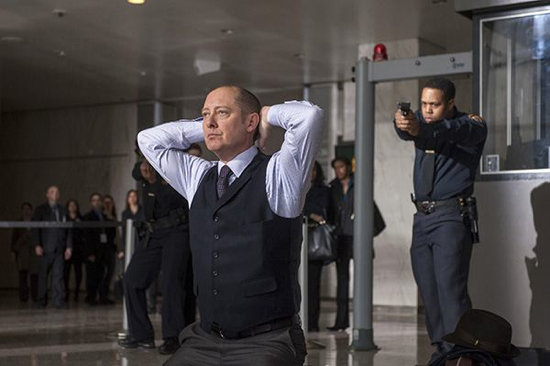 Now that pretty much all of the major networks have figured out their Fall schedules, the parade of promos is ready to begin. First out of the gate are our friends at NBC.
They've sent us several promos for their new Fall series including Ironside, The Michael J. Fox Show, Dracula and The Blacklist. In addition, we've included the network's new Fall schedule for your perusal. Yes, you will probably notice that Community is abscent from the schedule. Yeah, we don't get it either. At least Grimm still has a spot.
Anyway, check out the previews, new Fall schedule and descriptions of the new shows, after the break.
Continue Reading →