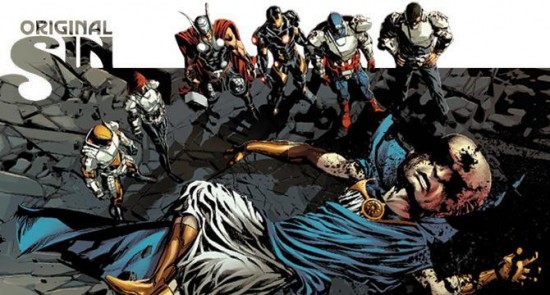 It has come to be accepted that during the summer months, comic book stores are destined to be the home of big annual event books. Since House of M, every year Marvel has pushed out event after event with varying levels of success and long term effect. These events have been as discussed as who is a Skrull in Secret Invasion to the utter lack of attention paid to titles like Infinity.
But what makes one event a bigger deal than another? And ultimately, why does no one seem to care at all about Original Sin?
On the surface, the central idea of Original Sin is an interesting one. There is a murder mystery around who killed the Watcher, one of Marvel's most iconic upper B-squad characters. But quickly you start to care really about who killed him because in comics no one stays dead forever so it doesn't really matter since big baldy is going to come back eventually.
Continue Reading →