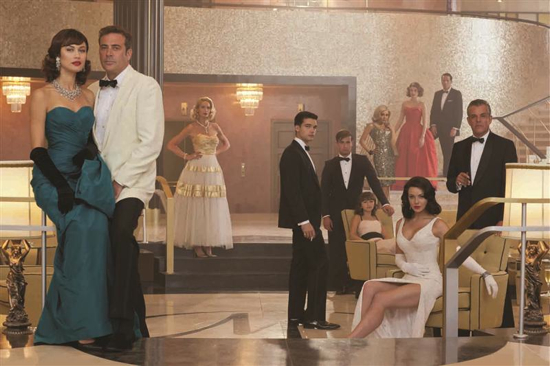 The cool Starz series Magic City returns for season two this Summer, but to get you ready, we've got a great video with a lot of behind-the-scenes stuff to share with you today. In it show creator Mitch Glazer and stars Jeffrey Dean Morgan, James Caan, Olga Kurylenko, Danny Huston, Steven Strait and Jessica Marais discuss the making of season two of the Miami-based, 1950's mob drama.
Here's some more scoop on season two, directly from the Starz press release:
Ike Evans (Morgan) risks everything in a life and death battle to rid his Miramar Playa Hotel of the mob and Ben "The Butcher" Diamond (Huston). Ike's dangerous plan to defeat Ben takes Ike from Havana's glamorous casinos to dealings with a new devil – Ben's boss in the Chicago Outfit.
Continue Reading →