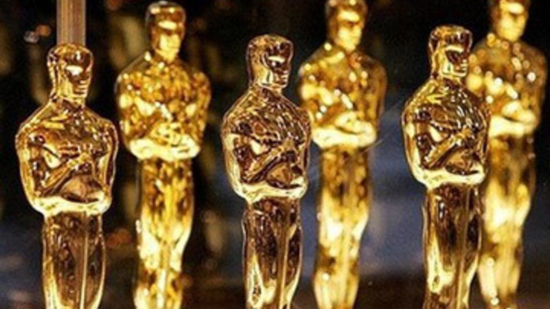 It would seem like Oscar prediction articles should appear on a website like this one, especially if the predictor in question happens to be in charge around here. But for some reason, our Editor-in-Chief Chris Ullrich has decided to plant his predictions flag over at his personal website instead.
However, even if if we don't understand his motives, we're sure he has some. Well, pretty sure anyway. Some of his predictions are easy to understand and others are more of the "wish fulfillment" variety. But even if we don't completely agree with his predictions, or his reasons for making them, the insignt offered into the whole awards "thing" is still quite interesting.
At this point this post probably seems a bit on the self-serving side, and in truth, it kinda is. However, that doesn't mean the article doesn't have actual merit. It does.
Check out some of his predictions, and the reasons behind them, after the break. For the rest, check out the full article.
Continue Reading →