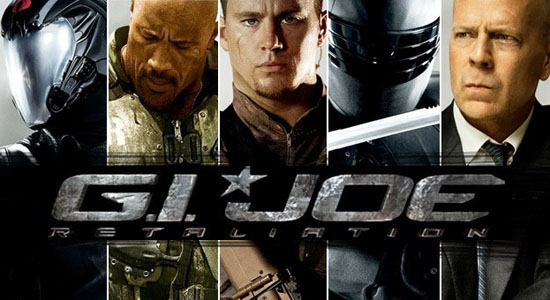 Many mid-thirtysomethings like myself got a little excited back in 2009 when G.I. Joe: The Rise of Cobra hit theaters. Happy memories of action figures and cartoons dancing in our heads, combined with the technology we have today; what could possibly go wrong?
Well, also like myself, many of them walked away not very entertained. If you've seen that movie, odds are you have two prevailing thoughts: "Well, that sucked," and "I got burned by the first; no way I'm checking out the sequel." Allow me a moment to convince you otherwise…
First off, if you want a proper review of G.I. Joe: Retaliation our own Nat Almirall wrote up a doozy in March, 2013. There be spoilers there, matey.
Continue Reading →