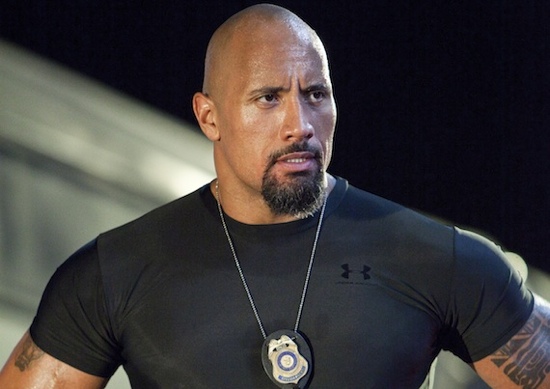 The idea for this editorial came shortly after catching up on Raw on my DVR. Despite being in the era where Raw has turned from a two-hour, weekly Lifetime movie for men into a three-hour Greek epic with Tout™ ads I've come to a realization: It's cool to watch pro wrestling again.
No matter what "era" of wrestling you're a fan of, there are a few recognizable details that pro wrestling needs to push it from relative obscurity to pop culture significance: fresh faces, exciting action, old favorites, and a household name to tie it all together. And only recently have the stars aligned to provide all four to the WWE Universe.
Those of us old enough to remember the Hulkamania era sometimes talk about the intervening years as if it were the Great War. And in some respects, it was. Once Vince McMahon's Hulkamania bubble burst, it was on to the lean years of the New Generation. Stricter federal regulations and drug testing meant that lean was taken in the literal sense. The biggest stars of that era were either smaller, more technical workers (Bret Hart, Shawn Michaels) or naturally big stars (The Undertaker, Diesel).
Continue Reading →