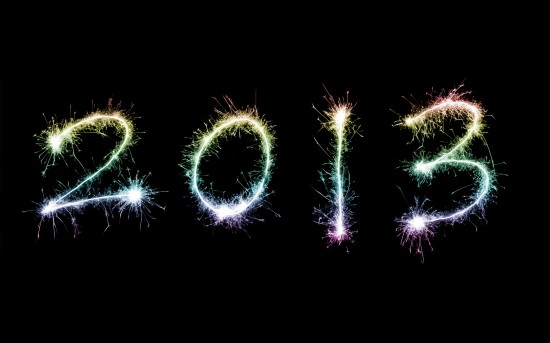 As you probably noticed last week that 2012 was a momentous year in gaming, it is time we take a step back to let it all sink in. (momentary pause) Well now that that's over, it's 2013 and everything is ready and rearing to kick off.
The early part of 2013 is packed with huge games like Bioshock Infinite, Aliens: Colonial Marines, Lost Planet 3 and of course the juggernaut of Grand Theft Auto V. But there is a lot we don't know about 2013 still, especially with an uncommonly light release schedule for the last few months of the year. So, here are The Flickcast Five top gaming predictions for the year, 2013.
1. Cliffy B Will Open a New Development Studio
In late 2012, Cliff Bleszinski announced that he was leaving Epic Games. During the revival of Epic Games, Cliffy B would become a figurehead for the company, making one of the most memorable E3 entrances when he cut through a wall to make his way onto stage using a Lancer. Having been with the company for so long though, Ciiff decided it was time to part ways to explore future endeavors. While we don't think there was any bad blood between Cliff and his old team, he would have most likely been pigeonholed into working on titles that Epic wanted him to as opposed to being given the freedom to start his own new ones. While he might remain quiet for the early part of the year, before 2013 ends we think Cliff will be gathering a new team to launch his own studio. Think of it as the same scenario as the guys from Infinity Ward creating Respawn… minus all the lawsuits. With a creative genius like Ciffy at the helm, don't expect just a Gears of War clone. But it is probably safe to expect things to be a little bloody.
Continue Reading →