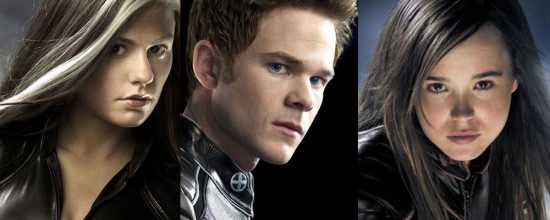 When it was announced that Matthew Vaughn was leaving the director's chair for X-Men: Days of Future Past, the geek community felt an inescapable fear that things might be falling apart. Even the seemingly good news that original X-Director Bryan Singer was coming back didn't seem to dissuade the growing fear that Fox was once again messing up the X-Men.
Then the online nerd populous started putting two and two together. If the next film was going to tackle one of the most famous comic book time travel stories, and the director was the guy who made the first two great X-Men movies, would we be getting a giant cross generational X-Men X-travaganza?
Well, the answer seems to be a resounding yes, and according to the twitter account of Bryan Singer himself it keeps getting better:
Very excited to welcome #annapaquin, @ellenpage &@shawnrashmore to #XMen #DaysofFuturePast – thank you @BrettRatner for letting them live!
Continue Reading →