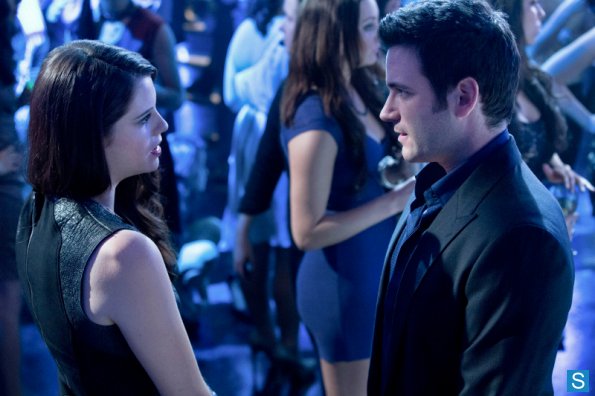 A man is offered a dance at a strip club, and when he gets to the VIP room, the dancer is actually Helena. The man turns out to be her father's lawyer. He doesn't know where her father is being held, as he is in protective custody. She believes him, but kills him anyway.
Quentin meets with Laurel, thinking she wants to patch up their differences. He apologizes to her for what he has done, and she apologizes to him. Then her mother (Quentin's ex wife) arrives. She explains to Quentin and Laurel that she believes Sarah is still alive. She has a picture from one of the random islands near the where the ship wrecked, and the photo resembles Sarah.
Quentin is upset at both of them, insisted that Sarah is dead. He just wants to move on with his life, and leaves. Laurel later visits Quentin at the precinct and convinces him to at least think about looking at the evidence that his ex wife has. Quentin eventually sits down with his ex wife and asks to see the evidence.
Continue Reading →