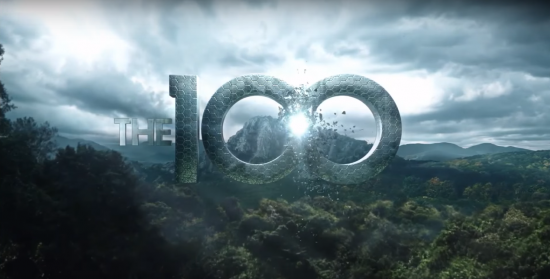 Fans of The 100, if you thought this season was going to pull back from the insanity, think again.  At WonderCon 2016 all the cast and creator Jason Rothenberg could talk about was what is still in store for the Grounders and the Skykru as a new enemy emerges.
Speaking during interviews at WonderCon, Rothenberg jumped right in to discuss how Lexa's controversial death will play out through the end of the season. The key is the chip that was taken out of her. "Everyone is going to be after this chip," he said. "It's going to drive this story into a very intense direction."
This is going to link up with season three's major underlying story, the introduction of the AI known as ALIE. Raven has a personal score to settle with the AI. Earlier this season Raven, still suffering with pain from her leg injury, learned the AI was taking all of her happy memories.
Speaking about her character, Lindsey Morgan said, "Because she had to learn to be strong, she will always be strong…It's going to be very interesting coming up, I'm very excited to see that." She also teased the "fight of the century" between Raven and ALIE.
Continue Reading →