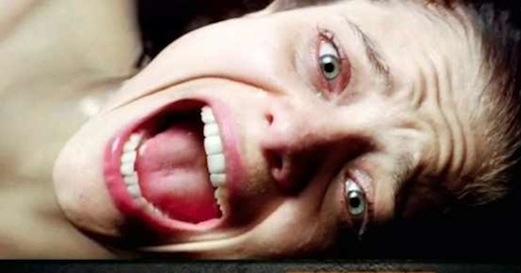 This episode starts the mad dash to the season finale. It focuses mainly on Lana, Kit, and Grace finding their way out of Briarcliff, as well as a closer look at Lana's now grown son Johnny.
We jump back and forth a few times between Briarcliff and current times. In the "now" timeline, the son of Bloody Face (Johnny) is in a hotel room smoking marijuana. He has ordered a prostitute that has just had a baby. He wants to breastfeed. Johnny tells the prostitute that his mother never loved him or his father.
A few times throughout the episode they cut back to Johnny and the prostitute as things progress. He confesses to having major mommy issues, and eventually starts choking the prostitute. We are led to believe that he has killed her.
Continue Reading →