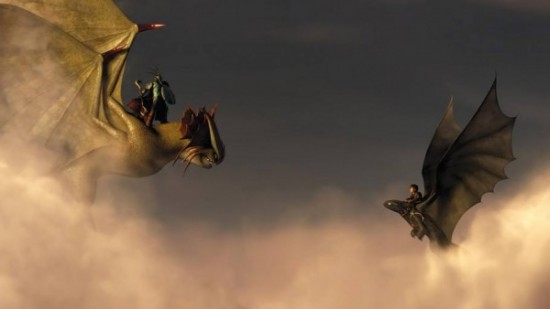 On day two of WonderCon, Fox did its best to take over the convention in Anaheim. The studio showed footage from several of its upcoming films and politely remained mum on Director Bryan Singer's recent legal troubles.
The clip from X-Men: Days of Future Past, which included a faceoff between Iceman and Sunspot, certainly excited audiences in the Anaheim Convention Center's Arena. Fox slyly avoided audience questions by saving X-Men to the end of the presentation. In truth, fans had already gotten their fill of footage and Q&A from the other movies' cast and crew.
Perhaps trying to answer the YA smash hit The Hunger Games, Fox now has its own teen post-apocalyptic movie in The Maze Runner. Director Wes Ball and author James Dashner were both inspired by Ender's Game, Lord of the Flies and Lost when creating The Maze Runner and it showed in the brief but thrilling preview seen in Anaheim.
Continue Reading →