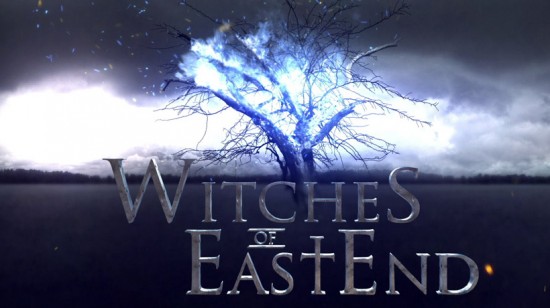 How have writers' for episodic television ever gotten along without the help of witches? It's hard to find a good genre show these days that doesn't feature a witch or two, either good or bad or… It's become so de rigueur that it almost makes you wonder if the PTB don't have a few witches consulting in the Programming Department.
Not that witches haven't always been popular as leading characters or narrative catalysts going all the way back to the lovely Samantha of Bewitched (1964), the beautifully evil Angelique of Dark Shadows (1966), the resourceful Willow from Buffy the Vampire Slayer (1997) and the Halliwell sisters of Charmed (1998). A witch even ruled a children's show with Witchiepoo of Pufnstuf (1969).
But now they're all over the place, more powerful and more empowered. American Horror Story: Coven has its highest rating in three years in a New Orleans set witch fest. Witches pop up in Sleepy Hollow, The Originals, Grimm, True Blood, The Vampire Diaries, Once Upon A Time and even occasionally Supernatural. (But everyone knows Dean Winchester hates witches.) But that's not the end of the witch craft explosion. CBS has announced a remake of Charmed and WGN America is currently shooting Salem, about the famous 17th century witch trials.
Continue Reading →