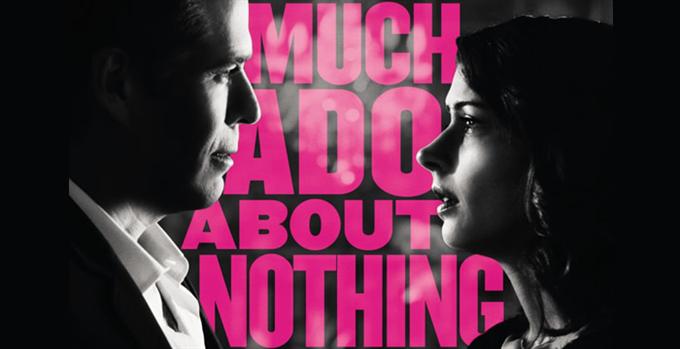 After opening in select theaters in LA, NY, and San Francisco, director Joss Whedon's Much Ado About Nothing will open nationwide on Friday, June 21. We have already reviewed the film but just in case that wasn't enough to convince you to seek out this delightful adaptation, here are five reasons Much Ado is worth your time and money.
1. You'll understand Shakespeare (finally). If you are hesitating about Much Ado because you are concerned you will not keep up with the Bard's prose, you are not alone. Dogberry himself (Nathan Fillion) at first refused the project and then tried to back out of it for this very reason. But then Fillion, like all of the other players, immersed himself in the language, the setting, and the character.
The cast did the hard work of studying the text and translating it so you don't have to. They do an excellent job of adding movement and clarity to Shakespeare's prose so even if you don't know what someone is saying, you know what they mean.
Continue Reading →