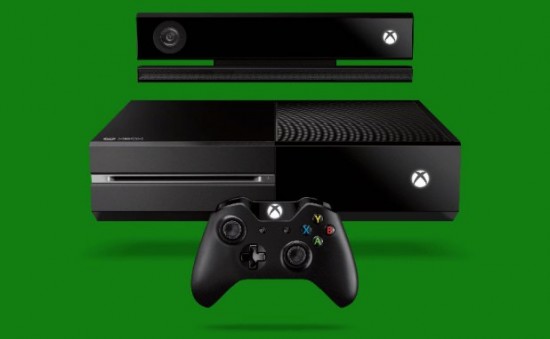 Since we already told you the important facts about the XBox One yesterday, I thought I would take time to let it sink in and then give my reaction to what was announced. Any of you follow me on Twitter saw my initial reactions yesterday, but I wanted to be fair and take a step back before voicing my actual thoughts instead of just hoping for retweets. This isn't about being a fanboy or ranting, but just my honest reactions to the announcements.
First off, the name has to be addressed. I like the fact that Microsoft didn't go with calling the console just "XBox" again and at least the "One" differentiates it. I call my current console the "360" in conversation and I don't doubt that I'll end up calling the XBox One just the "XBox," but it was at least better than Apple's iPad, iPad 2 and then "new iPad." And let's be honest, the name isn't what sells a system as the Wii proved since every gamer ripped that name to shreds.
Also, thank you to Microsoft for showing the system. They needed to do something to separate themselves from Sony and the PlayStation 4 and rather than continue the pissing contest that is going to reach E3, they just showed what it looked like. Much like the name, the overall look of the system isn't going to make or break the sale of a console (again take a look at the Wii). I was happy to see most of the design on the controller remained and was happy to see the D-Pad had been changed as it is especially reviled by fighting gamers.
Hooray for Blu-Ray. Although that means my HD-DVD is now officially in the same category as Betamax and Laserdisc.
I appreciate Skype being on the XBox One and integrated with the "Snap" feature, but I feel like I'll never use it. The last thing I want when watching TV or a movie is to have someone talking to me. Maybe if I was a sports guy and wanted to talk trash during a game with my friend across the country during a basketball game, I'd be down. But if I am watching The Walking Dead, don't you dare try calling me during the show.
Continue Reading →