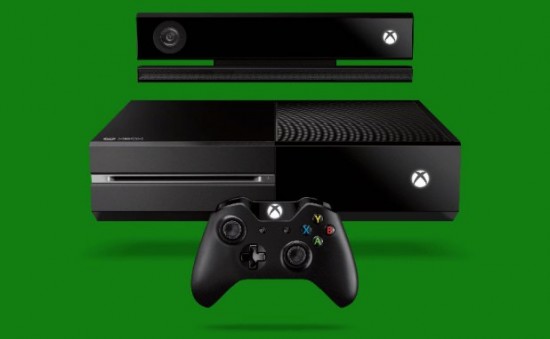 During an event today at its Redmond, WA campus, Microsoft announced the brand new Xbox console everyone had been waiting for. Dubbed "XBox One" the new console features a host of internal and external improvement, enhancements and new features/content including 8GB of RAM, a 500 GB internal HD, USB 3.0, 802.11n Wi-Fi, a Blu-ray drive and three operating systems: The standard Xbox OS, the kernel of Windows 8 for web applications and a third platform that connects the two together.
Microsoft has also completely redesigned its Kinect sensor to better respond to users' voices and gestures and has overhauled its Xbox Live experience, which is now supported by 300,000 servers, or 20 times the number of servers that currently power Xbox Live. That's a lot of servers.
Microsoft also said during the event that it will launch 15 exclusive games on the Xbox One, 8 of which are new titles. The major one reveled was, of course, a brand new Call of Duty game called: Call of Duty: Ghosts.
In addition, Microsft also announced it will be teaming with director Steven Spielberg to produce an exclusive, live-action, Halo series for the console as well as a partnership with the NFL that will, among other things, enable users to call friends via Skype during games and get live fantasy football updates as they happen. Huh, okay.
Truth be told, the games looked good. But what do you expect, this thing is all new so they better look good. One unfortunate note about today's announcement: old games won't work on this new console. So yeah, that kinda sucks.
So far, no word on exact availability of the XBox One or what the price will be. Expect more info once E3 comes around.