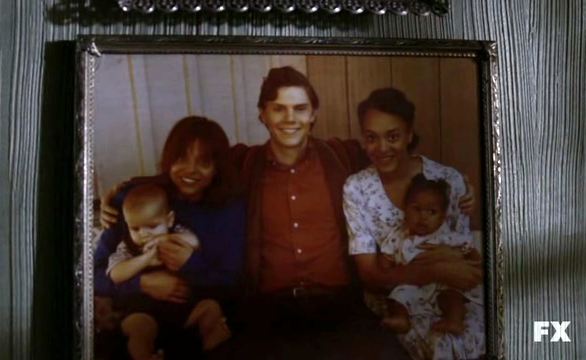 The second season of AHS: Asylum has been filled with all kinds of crazy content. This episode was more about the people than the supernatural.
It begins with Kit holding an axe, covered in blood. The family life of Kit is explored, as he, Grace, Alma, and their two children all live together in Kit and Alma's old house. It is a seemingly happy family.
Grace is obsessed with drawing pictures of the aliens that took her, while Alma wants to pretend that it all never happened. Grace sees it as a miracle and a gift, whereas Alma remembers all the pain and fear that came along with it. Kit splits his time between his two women as needed.
One night Kit wakes up to find Grace drawing again. Grace is trying to convince Kit that the aliens will be coming back and it's a good thing. Alma kills Grace with an axe.
Continue Reading →