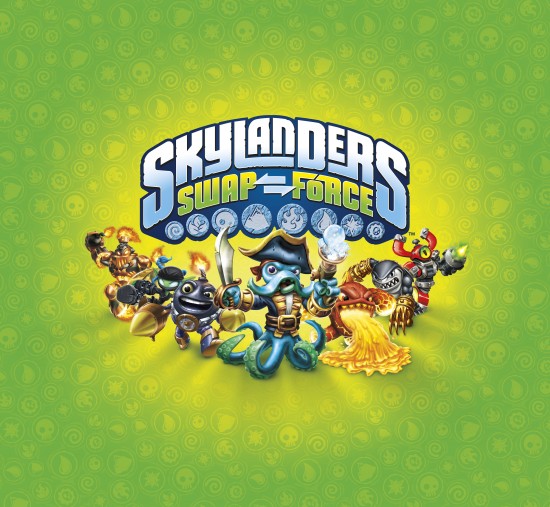 With Gamescom came a slew of announcements from Activision. While you've probably already seen the latest BTS on Destiny or heard the news on Call of Duty: Ghosts, you may have not been privy to an exciting tidbit about Skylanders SWAP Force. In addition to revealing two new Core characters and two new SWAP Force characters, Skylanders SWAP Force will be making its way to the next gen consoles.
Though the specific release dates are not set, the Skylanders SWAP Force will be on the XBox One and PlayStation 4. As you'll see in the screens below, the engine behind the game is able to take the simple and cartoonish style of Skylanders SWAP Force and translate it to gorgeous next gen visuals.
Take a look below at the profiles and vignettes for Zoo Lou, Slobber Tooth, Grilla Drilla and Boom Jet as well as a horde of next gen screen shots as well.