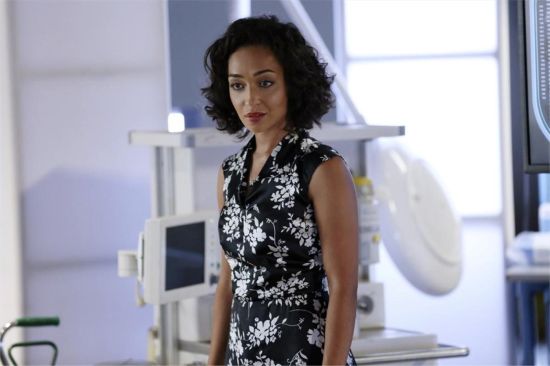 A street corner magician displays his power of creating fire, when a woman (Raina) catches his eye. He invites her back to his place, where two men appear in HAZMAT suits and kidnap him.
The man is named Chan Ho Yin, and is on a S.H.I.E.L.D. watch list due to his moderate pyrokinetic abilities. In researching how Yin was discovered, it appears that a leak from Rising Tide made it's way into the wrong hands.
Skye is immediately under suspicion, but she offers to track the hacker and prove it wasn't her. Her tracking leads the team to Miles Landon, an experienced hacker who managed to get access to the Kremlin.
Yin startles awake, to find Raina standing over him. He thinks she works for S.H.I.E.L.D., but she assures him she does not. She wants to help him nurture his gift and turn him into a somebody. S.H.I.E.L.D. wanted him to hide his gift, and be a nobody. She gives him the codename "Scorch", and insists that they just want to test and grow his ability. He somewhat reluctantly agrees, but is more than intrigued by the idea of being known for something.