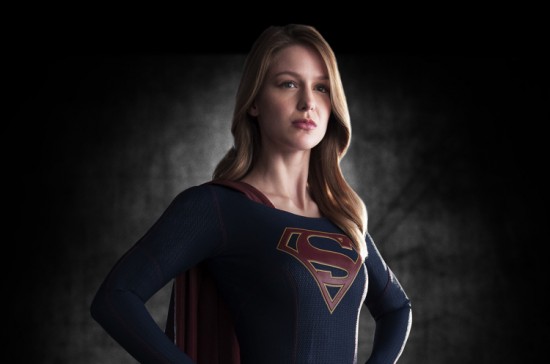 It's already been a week since the last episode of The Flickcast. We know you've been waiting patiently and we have good news. We've got a brand new episode for you right now. As usual, no need to thank us.
On this week's show, Chris and Joe talk about a whole bunch of stuff including the new Supergirl, the new movie Chappie, Harrison Ford's badass status, International Woman Day, assholes at Pax East, the Expendables TV series, more on the Power Rangers short film and producer Adi Shankar, the return of Agents of S.H.I.E.L.D., Die Hard in space, the legacy of Harve Bennett and much more.
Picks this week include Chris' pick of the movie Dredd and Joe's pick of the graphic novel Dog Eaters.
As always, if you have comments, questions, critiques, offers of sponsorship, or whatever, feel free to hit us up in the comments, on Twitter, at Facebook, Google+ or via email.
Subscribe: Apple Podcasts | Spotify | Amazon Music | Stitcher | TuneIn | RSS