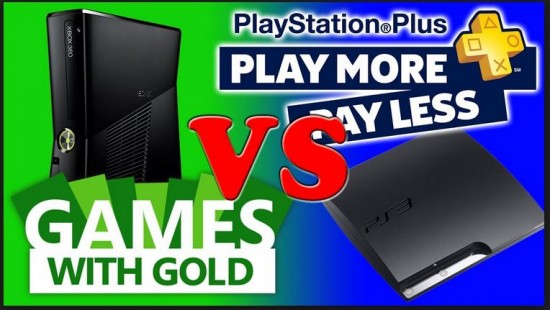 So on the Monday Freeview, we have brought you some examples of free shows or games you've been able to get a hold of. Up until this point though we have ignored two very important "free" options in the gaming world. These are the downloadable gaming libraries available to those subscribed to the XBox Live Gold and PlayStation Plus services.
While these services are technically not free, the inclusion of downloadable titles has been added to them as an added value while both primarily serve as a way for gamers to play online for the XBox 360, XBox One and PlayStation 4.
First, let's take a look at the PlayStation Plus service. Originally a waning service as it wasn't required for online play, the Instant Game Collection was one of the features that had not been fully exploited. It wasn't until about two years after the service launched in June of 2010 that they began offering full PlayStation 3 titles to the roster as opposed to mainly retro games or PSN titles.
Continue Reading →