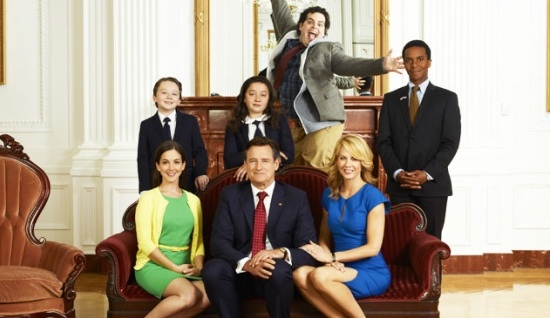 Here's a bunch of previews for several of NBC's shows. These all look interesting, Grimm in particular, but we're also kinda interested in what 1600 Penn has in store.
After all, it features Bill Pullman as the President of the United States, which should be pretty fun. Also, we've got previews for Up All Night and Revolution as well, two other shows that are very popular.
Check out all the previews after the break.
Continue Reading →