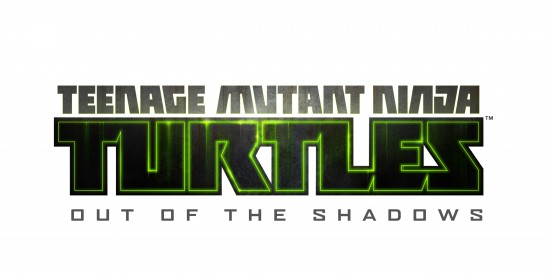 If you were born after 1980, the names Leonardo, Donatello, Rafael and Michelangelo aren't just a bunch of names you ignored in fine arts class. For almost three decades, the Teenage Mutant Ninja Turtles have been a part of the lives of so many different generations with some of their iterations being better than others and their history in video games is no exception.
While the first Teenage Mutant Ninja Turtles game is renowned as being one of the most difficult games on the NES (even though its key audience was kids), the Teenage Mutant Ninja Turtles four player arcade cabinet is one that hordes of us pushed quarter after quarter into and did so happily.
With the most recent version of TMNT hitting big on Nickelodeon and a Michael Bay (shudders…) feature film in the works, it's no surprise that a new game would be making its way to consoles. Thankfully it isn't based off the Michael Bay film but instead off the Nickelodeon franchise in TMNT: Out of the Shadows.
Continue Reading →