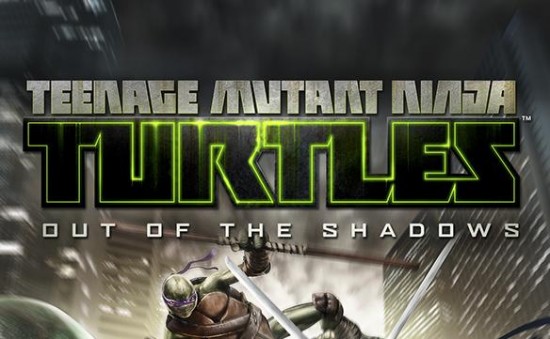 If you're close to my age, one of your favorite video game memories is most likely being in the arcade playing the Teenage Mutant Ninja Turtles game in all its side scrolling, beat-em-up glory. With the upcoming downloadable title Teenage Mutant Ninja Turtles: Out of the Shadows, we may get to relive our past glory while a whole new generation gets to experience it for the first time (without pumping the arcade machine full of $27 in quarters.
In the latest trailer, we get to take a look at Michelangelo in action. The first thing you'll notice is that the combat doesn't resemble that of a simple brawler as the moves done by Mikey more closely mimic that of the Batman: Arkham franchise. Combat looks to have a dynamic feel, and though there are bound to be some canned animations (like Mikey's head spin) it appears as though there will be a plethora of different moves happening during a fight as opposed to a few basic swinging animations from the classic arcade series.
Of any downloadable game that has been announced, this is the one I am most looking forward to as it will hopefully give one last hurrah for the summer before the next-gen rolls in. Teenage Mutant Ninja Turtles: Out of the Shadows is set for summer release for XBox Live Arcade, PlayStation Network and PC through Steam.
Stay tuned for more on Teenage Mutant Ninja Turtles: Out of the Shadows from Red Fly Studio and Activision right here.