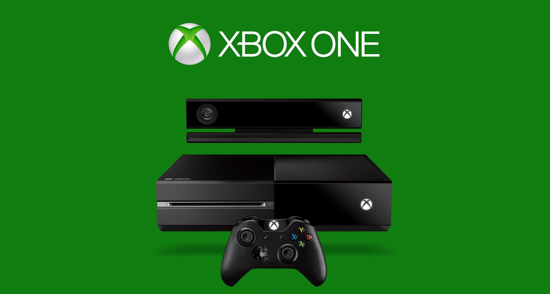 The lines were drawn some time ago in this latest generation of the console war. With shots being fired all around since the consoles were officially announced to feature sets and launch titles, things have gotten messy.
And even though we are lucky enough to get review copies of games here on a regular basis, we didn't get our hands on a freebie for either the XBox One or PlayStation 4. When budget came in to effect, I had to choose which side I'd be backing and since there could be only One… (You see what I did there?)
In the end, it came down to two things. The first is that I have bought both a PlayStation 3 and a Vita but the majority of my collection of games in the last generation were for the XBox 360. More people I knew played multiplayer on XBox 360 so for things like Call of Duty: Ghost and Grand Theft Auto V, that's where people already were.
And as silly as they might be, I have become an achievement whore over the past 8 years and try as they might, Sony's trophies don't have the same effect on me. I cracked over 50,000 in one generation, I need to top it in the next.