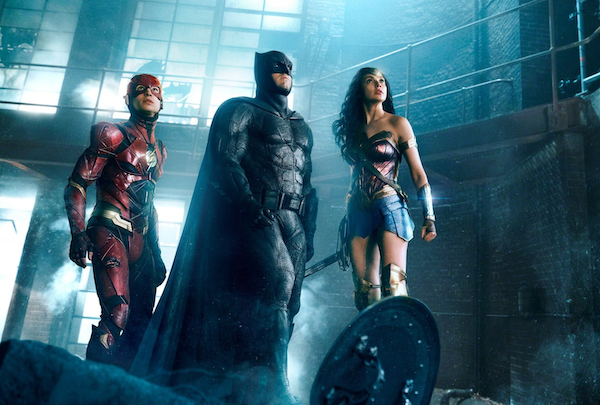 It's a brand new episode of The Flickcast. Yes, that's right. We're doing this!
On this episode Chris and Joe are joined by "first guest" Matt Raub. He's one of the original co-host of The Flickcast. Oh, and he's also done some other stuff with online gaming or something.
Oh yeah, he's the VP of Smosh and Smosh Games, some of the most popular YouTube and streaming channels ever created. That's pretty cool. We're glad to have him back.
Besides discussing all of Matt's accomplishments, the trio also manage to talk about a certain world event (but just a little), further developments in film and television production and how streaming content is going to be the "new normal" from now on. They also take a moment to discuss the tragic loss of Chadwick Boseman. Plus, of course, the usual more.
WARNING: This episode contains discussions about COVID-19, mental health and quarantine. We understand not everyone is in a place to talk about or hear discussions surrounding these issues. Please do what's best for you. Stay safe everyone.
As always, if you have comments, questions, critiques, offers of sponsorship or whatever, feel free to hit us up in the comments, on Twitter, Instagram or, yes, even Facebook. Or shoot us an email. We don't mind.
We're back baby!
Opening and end music by Kevin MacLeod under Creative Commons License
Subscribe: Apple Podcasts | Spotify | Amazon Music | Stitcher | TuneIn | RSS