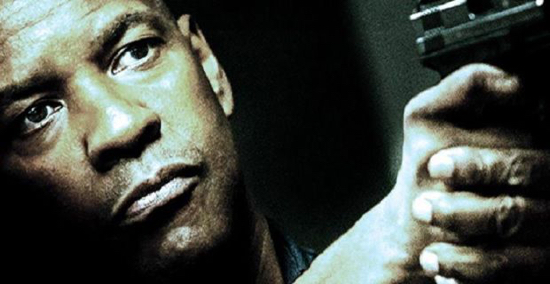 We're back again with an all-new episode of The Flickcast. Be happy because it probably won't last. But for now …
On this week's show, Chris and Joe discuss and debate more Guardians of the Galaxy, James Gunn's personality, upcoming TV series like Shutter Island and The Omen, Denzel Washington's career and his upcoming Equalizer movie and the brand new season of Doctor Who.
Guess which of your favorite hosts liked the season premiere and which didn't? Not that hard to figure out. Of course, that's not all they talk about. There's also the usual "more."
Picks this week include Chris' pick of the just released D&D Player's Handbook from Wizards of the Coast and Joe's pick of the movie Locke, featuring Tom Hardy and a car.
As always, if you have comments, questions, critiques, offers of sponsorship, or whatever, feel free to hit us up in the comments, on Twitter, at Facebook, Google+ or via email.
Subscribe: Apple Podcasts | Spotify | Amazon Music | Stitcher | TuneIn | RSS