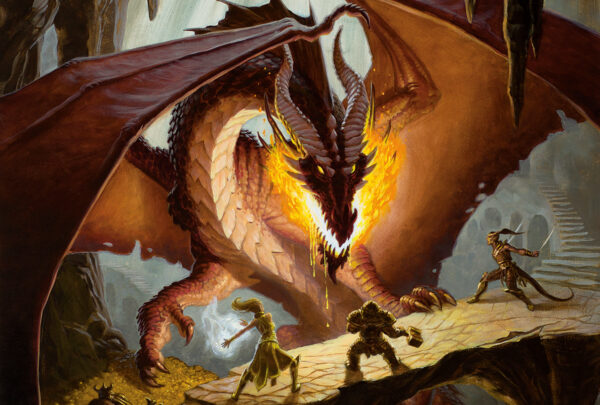 As you've seen there's been a bunch of new episodes of The Flickcast over the last few months. We're thrilled to bring the podcast back to you and we look forward to doing it for a long time to come.
But what about this website? Well, good news (we think, at least) the site is coming back too. That's right, look for more content dropping here shortly. We're getting things ready behind-the-scenes, but hope to have some stuff ready to go for you soon.
We're talking, of course, about articles, reviews, tutorials, news, videos and more. All the stuff you used to come here for. Going forward, our coverage will be a bit different than what we did before, though.
We'll keep talking about movies, television and all that good stuff, but we're also going to expand into other areas of pop culture like books, music, streaming, technology, tabletop RPGs and much more.
Pretty much anything nerds are playing, watching and enjoying these days will be fair game. It's gonna be fun. We hope you'll join us and enjoy!
Until then, look for a brand new episode of The Flickcast every Monday at 9AM Central Time. Thanks and we'll see you soon.
Image: Wizards of the Coast / Hasbro