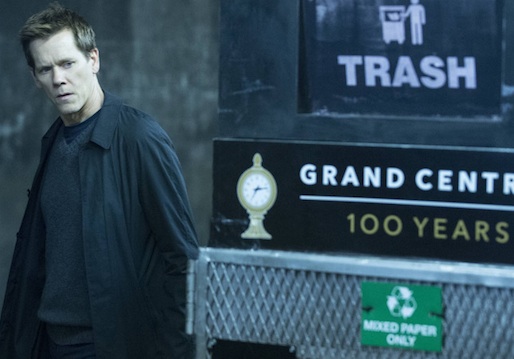 Joe and Mandy are watching a house from their car. The woman finds her young son missing and panics. She sees a man outside and goes to confront. Joe says hi to her, and she is happy to see him.  Her name is Jenna, and she is a member of Joe's cult.
Hardy thinks that all of the new cult activity is to lure Joe out of hiding. Max is skeptical that Joe is alive, but is willing to listen if Hardy can find some proof. Hardy doesn't want her jeopardizing her job to help him, but she is stubborn too and says she is helping him whether he likes it or not.
Weston has found some information on Lily Gray. Her parents died when she was young, and she was adopted by a wealthy man. He died, and left all his money to her. Lily is worth 1.4 billion dollars. The twins are boys she adopted after their mother died giving birth. Lily's business partner, David Roland, is out of the hospital but is refusing to speak to authorities.  The FBI doesn't know if he's involved or in danger.
Continue Reading →