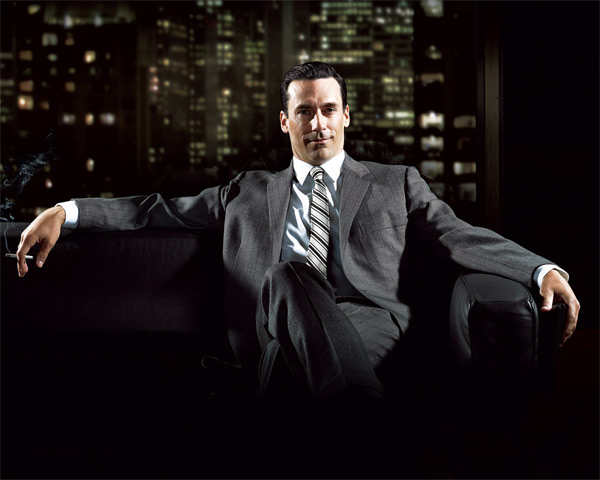 Mad Men has easily become one of the highest anticipated and best received new dramas on television in the past few years, bringing critics –both young and old–together to rejoice in the phenomenon. With 3 Golden Globes, another 20 misc. award wins, and 33 nominations, the show has certainly made its mark over on AMC.
Season 2 left us hanging back in October of last year. Already, fans are clamoring for more Mad Men, and they unfortunately have to wait till August to get it. Fortunately, there's a new trailer for Season 3 to help you pass the time.
With pregnancies, mergers, and the Cuban Missile Crisis on our minds, will this trailer answer any of our questions? Check it out after the jump and find out!
Mad Men Season 2 is available on DVD July 14th.