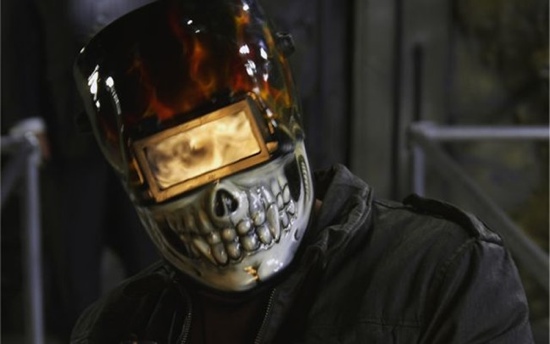 Previously, we told you about Magnet Releasing picking up this movie. Now' there's a cool new trailer for John Dies at the End to bring you today.
John Dies at the End stars Paul Giamatti, Chase Williamson, Rob Mayes, Clancy Brown, Glynn Turman and Doug Jones.
The film centers around Giamatti's character and his investigation into a street drug known as Soy Sauce, which promises an out-of-body experience with each hit, causing users to drift across time and dimensions. Unfortunately, when some return, they are no longer human.
Sounds cool. The trailer is pretty cool too. Check it out after the break.