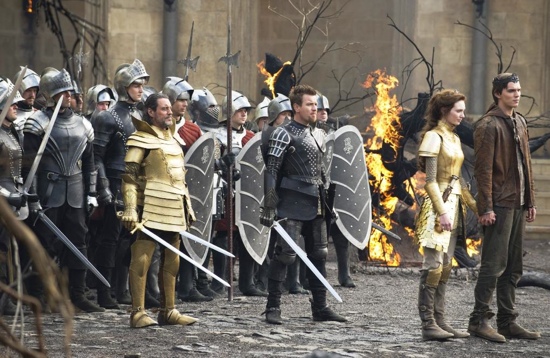 To be honest, we're not sure if this looks good or not. We're also not entirely sure if the world needs (or wants) a movie like this at all.
Still, there's a new trailer for Jack the Giant Slayer and we've got it for you. It doesn't really matter what we think. You deserve to see it, so that's that. Plus, it seems to have a good cast and a director who's made some good films, so. . .
Check it out after the break. Look for Jack the Giant Slayer in theaters on March 1.