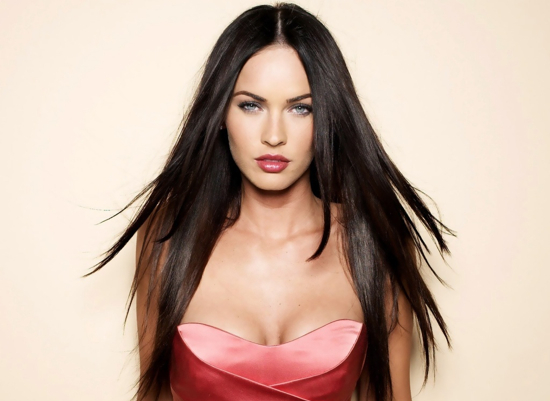 If you haven't been following along, Google's Project Glass is something of a revolution. Or, at least it could be. It's connected eyewear that allows you to interface with all manner of input while still enjoying your immediate surroundings.
Yeah, okay, but what can you really use it for? Well, if you're a man, perhaps this video can help you figure out an answer (or a few) to that question.
Check out the video after the break. For more, check out Google's actual, official site for Google Glass.
And no, Megan Fox doesn't really have much to do with Google Glass, she's just a woman you might end up using it on someday. Yeah science!