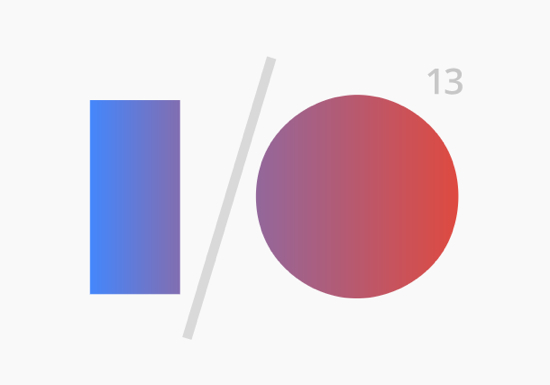 Google is a major player in the tech world. So much so that they have their very own convention, called Google I/O. At this convention, which takes place in San Francisco from May 15-17, developers and other Google-enthusiasts gather to discuss, learn and get a glimpse of what Google has in store for Android and its other ventures.
As of late yesterday, the company has posted the full list and schedule of sessions avilable at Google I/O. With ove 120 choices ranging from Android and Chrome to developing for Google Glass and Google Wallet.
In short, if you're a developer (or a Google-enthusiast) you won't have any trouble finding something interesting and informative to see and do.
Sadly, if you don't already have a ticket to Google I/O, you're out of luck. They're sold out. However, you can be sure most of the major sessions and keynotes will be available live via streaming or later online at Google's Developers Live.
Even though we're big Apple fans, we're very interested to see what Google unveils at this event. They do create some pretty cool stuff.
Could be pretty exciting indeed.