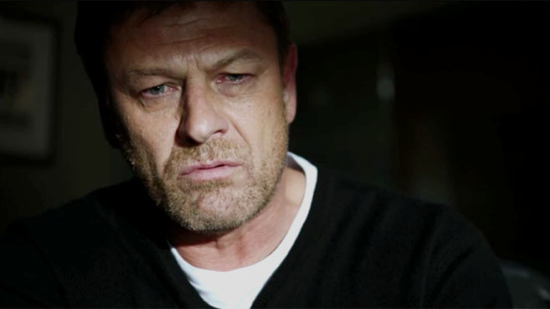 Yes, but for how long? Sadly, even though Sean Bean is one of our favorite actors, he does tend to die in many of the movies and TV series in which he appears. Maybe that won't be the case this time as Bean is clearly the star of this new Howard Gordon-produced series Legends.
The show has been picked up by TNT for a ten episode first season and concerns Martin Odum (Bean), an undercover agent working for the FBI's Deep Cover Operations division. Martin has the uncanny ability to transform himself into a completely different person for each job.
But, as often happens in these situations, he begins to question his own identity when a mysterious stranger suggests that Martin isn't the man he believes himself to be. Uh oh, twist!
The series also stars Ali Larter as the hot but unfortunately named Crystal Quest, a fellow operative who has a history with Martin; Rob Mayes as Troy Quinn, a former Special Ops agent with a single-minded mission-first mentality; Tina Majorino as Maggie Harris, the newest member of the DCO team; Steve Harris as Nelson Gates, the director of the DCO Task Force; and Amber Valletta as Sonya Odum, Martin's ex-wife.
Look for the series to debut in early 2014. We'll keep our fingers crossed for you Sean.