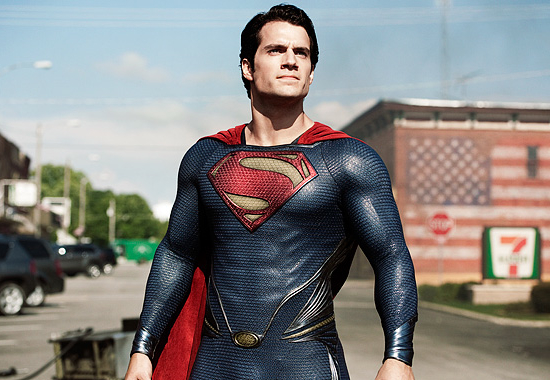 Summer is a great time for movies, especially if you're a geek. With Iron Man 3 and Star Trek: Into Darkness already in theaters, we can next look forward to Man of Steel.
Another new trailer for the Superman reboot has arrived. In this one General Zod issues an ominous message to the people of the Earth: "Your world has sheltered one of my citizens. … To those of you who know his location, the fate of your planet rests in your hands."
Uh, oh. Does Superman end up kneeling before Zod? What do you think?
Check out the trailer after the break. Man of Steel arrives in theaters on June 14.