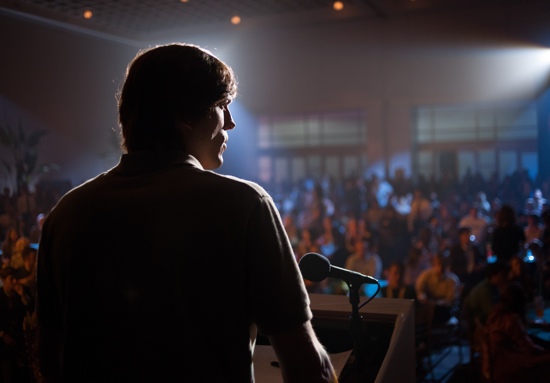 We're not sure if Ashton Kutcher will make a good Steve Jobs or not, but that doesn't mean he shouldn't try. And we'll reserve judgement until we see the full movie.
For now, here's a new trailer for movie with Kutcher. According to the synopsis, he was "the original innovator. The original rebel. The film tells the epic and turbulent story of the man as he blazed a trail that changed technology — and the world — forever."
Check out the new trailer and judge for yourself after the break. Look for the movie to arrive in theaters later this year.