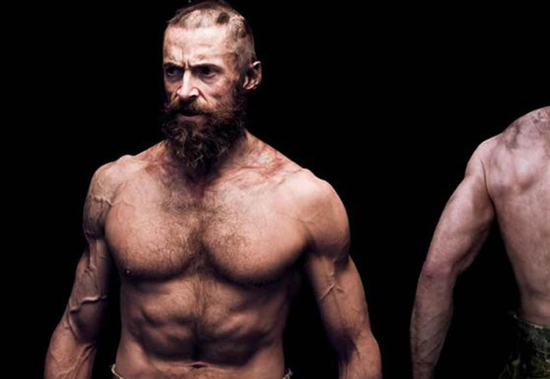 There's several things to like about the upcoming film Prisoners from director Denis Villeneuve. For one, it features a terrific ensemble cast including Hugh Jackman, Maria Bello, Terrence Howard, and Viola Davis.
Second, the director's previous film, Incendiaries, was quite enjoyable. For more reasons, you'll just have to check out the trailer for Prisoners that's just come out.
In the film, two families lives are upturned when their young daughters go missing together. Yeah, that's probably not going to end well. The movie also stars Jake Gyllenhaal as a cop trying to pick up the missing girls' trail, Paul Dano and Melissa Leo.
Look for it to arrive in theaters on September 20. Check out the trailer (which reveals some plot elements) after the break.