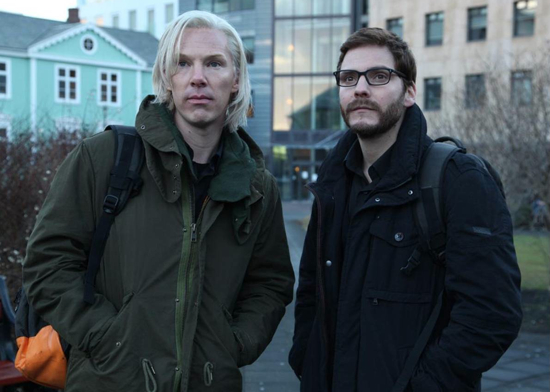 One of the more controversial happenings of the last few years was the Wikileaks scandal. Naturally, there's going to be a movie.
In said movie, called The Fifth Estate, Benedict Cumberbatch stars as WikiLeaks founder Julian Assange along with Stanley Tucci and Laura Linney. The film is written by Josh Singer and based on the books "Inside WikiLeaks" and "WikiLeaks." It's directed by Bill Condon.
There's a new trailer for the movie that's come out today. No surprise, Cumberbatch is pretty great in it (funky hair and all), even though it's just a trailer.
Look for the movie to arrive in theaters on October 11. Check out the trailer after the break.