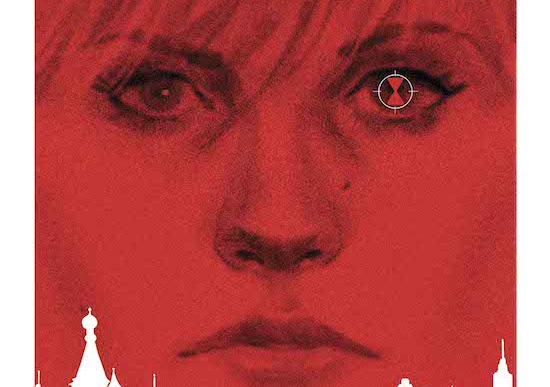 With all the hoopla surrounding certain members of The Avengers such as Iron Man and Captain America, we can't forget another member who also kicks quite a bit of ass. We're talking, of course, about Natasha Romonov, aka Black Widow.
And this January, she's back in comics form with a brand new series called, appropriately enough, Black Widow. Here's all you need to know about it from Marvel's official press release:
Though she now walks a righteous path, Natasha's past is paved with bloody memories. The death and destruction from her past as a KGB assassin still haunts her – and she now seeks atonement for past sins. Atonement that will take her to the darkest corners of the Marvel Universe and beyond. And commit acts the Avengers and S.H.I.E.L.D. would not approve of.
"Phil Noto and Nathan Edmondson have one those magical creative partnerships that brings out the best in both of them," says series Editor Ellie Pyle. "Together they bring you a Natasha who is unsettlingly human in the midst of all the action and intrigue you'd expect."
Check out some preview for the series, written by Nathan Edmonson with art by Phil Noto, after the break. Look for Black Widow #1 to hit store shelve s on January 8.