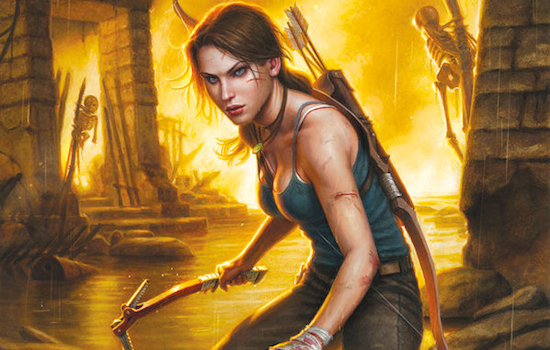 It seems the folks at Dark Horse are fond of taking iconic characters and putting them into comic books. While not exactly a new practice, the company seems to have chosen some pretty great ones of late.
Recently, we brought you previews of new comics featuring The Terminator and Conan, now it's Lara Croft's turn as we've got a preview for the upcoming Tomb Raider #1.
In this one "writer Gail Simone picks up Lara Croft's story where the Tomb Raider game left off—in and promises to take Ms. Croft on adventures that will change her life forever." Sound good. Let's do this!
Check out the preview after the break. Look for Tomb Raider #1 to arrive in stores on February 26.