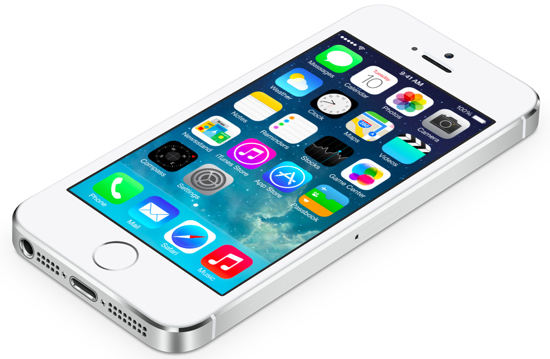 In case you haven't heard, Apple released an update to its mobile operating system this week. The update, known as iOS 7.1 to those in the know (and pretty much everyone else) features a host of improvements and bug fixes. But much like most of Apple's updates, the company doesn't really spell out exactly what all those "improvements and bug fixes" are.
But what if you really want to know each and every detail of this update? Fortunately, the folks at iTwe4kz have got you covered.
In fact, they've made a handy video that highlights pretty much everything that's new in iOS 7.1. Cool, right?
Check out the video after the break. You can download Apple's iOS 7.1 via software update on your devices or via iTunes.
)