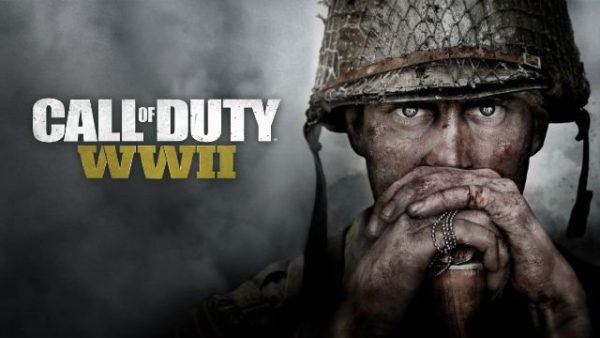 That's right. The mega gaming franchise Call of Duty is going back to the beginning. Well, to the 1940's to be exact with the newly released trailer for Call of Duty: World War II.
Here's some more info from the official press release: "Over two years in the making, Sledgehammer Games delivers a gritty, personal experience in the setting of the largest worldwide conflict in history to a new gaming generation in Call of Duty: WWII.
Play through the story of ordinary men turned soldiers in the 1st Infantry Division as they fight to preserve freedom in the face of tyranny."
We're in. Check out the trailer after the break. Call of Duty: World War II hits the beaches (and stores) on November 3rd.